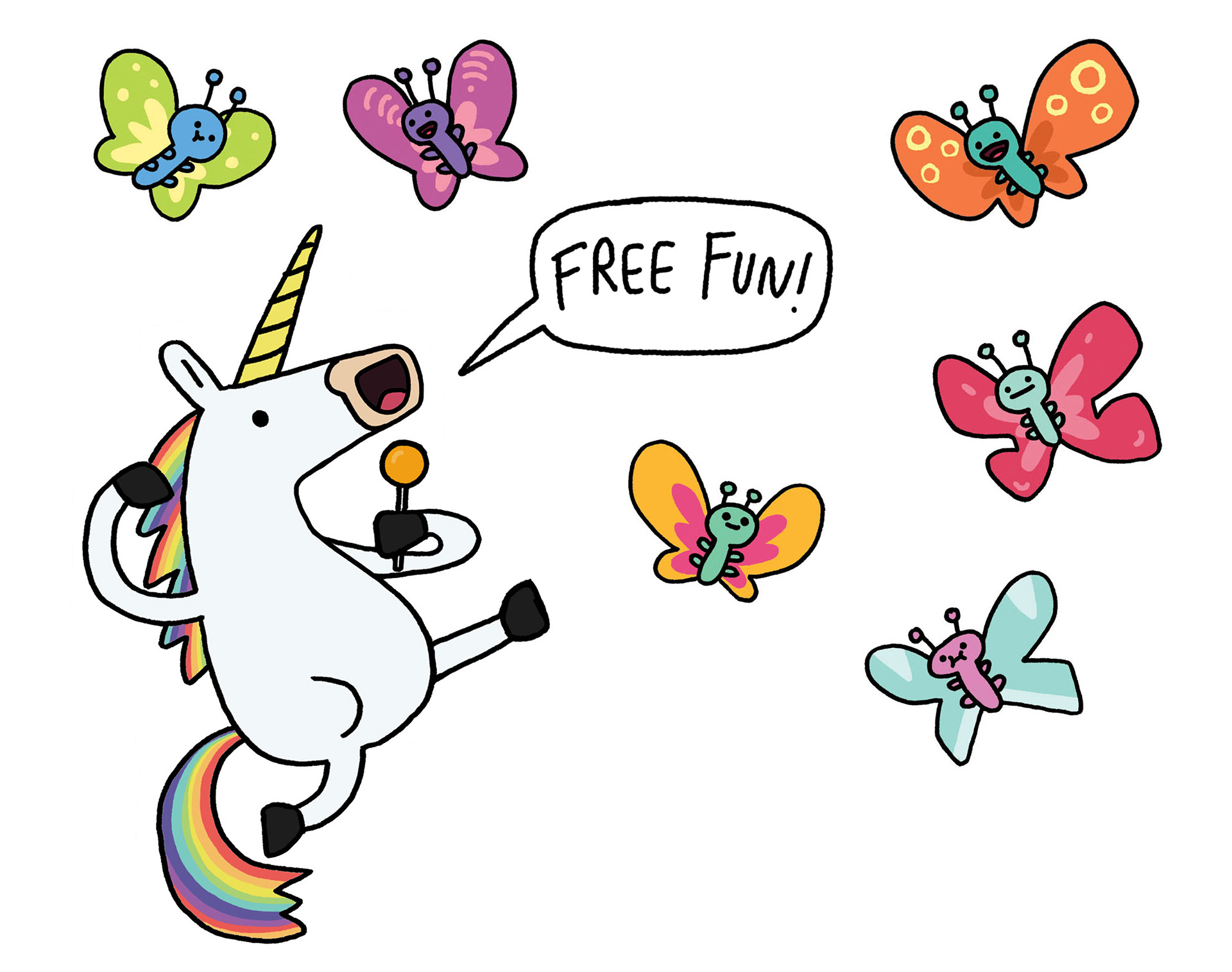 I am happy to offer a few (rather rudimentary!) Super Happy Magic Forest activity sheets
that you can download and print out. 
Design the dungeon! Colour the butterflies! Draw friends for Blossom! Search for the words! And then tag me on my social channels so I can see how you got on :)
Additionally, learn how to draw everyone's favourite gluttonous unicorn Blossom by drawing along to the video below 
as I show you how.